MCTE 2020 has been successfully held.
Thanks to all the experts and scholars for their support.
2020 3rd International Conference on Mechatronics and Computer Technology Engineering (MCTE 2020) was held in Changsha successfully during September 18-20, 2020. Special appreciation extends to all experts and scholars. The conference was hosted by AICE. This year, the conference mainly focused on mechatronics, computer technology engineering, computer science and other research fields to carry out discussions.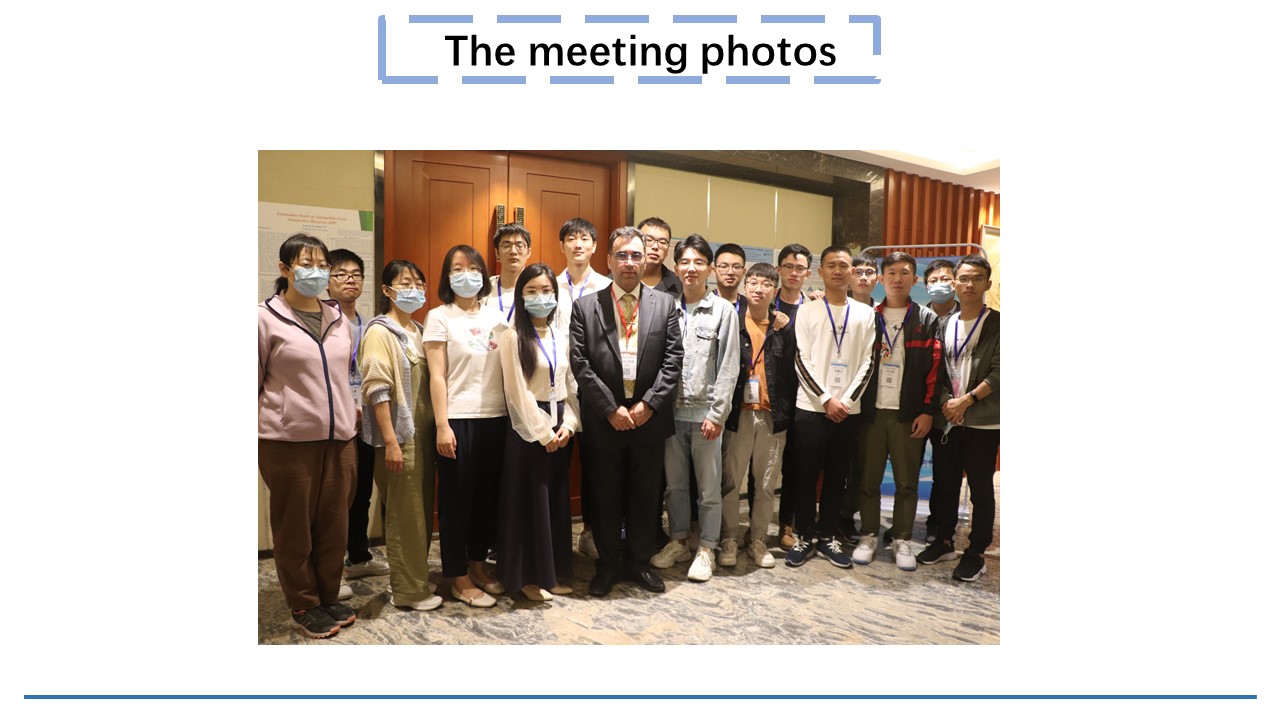 Keynote Speakers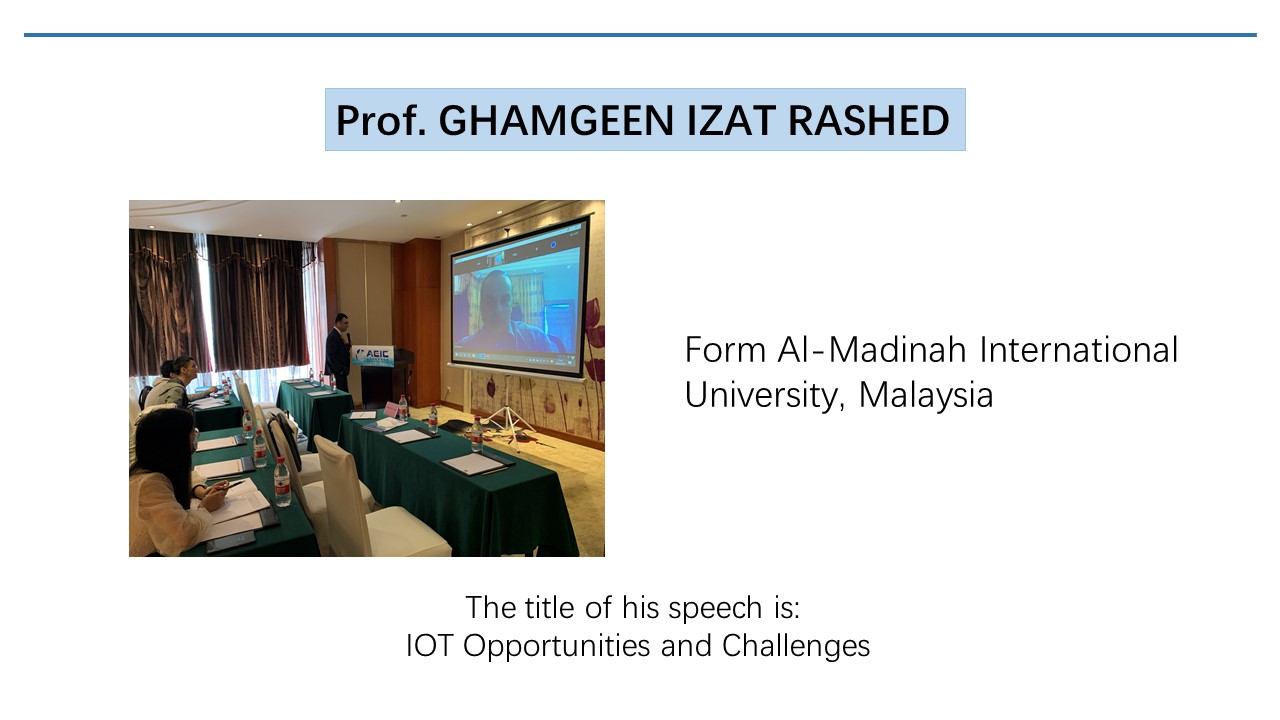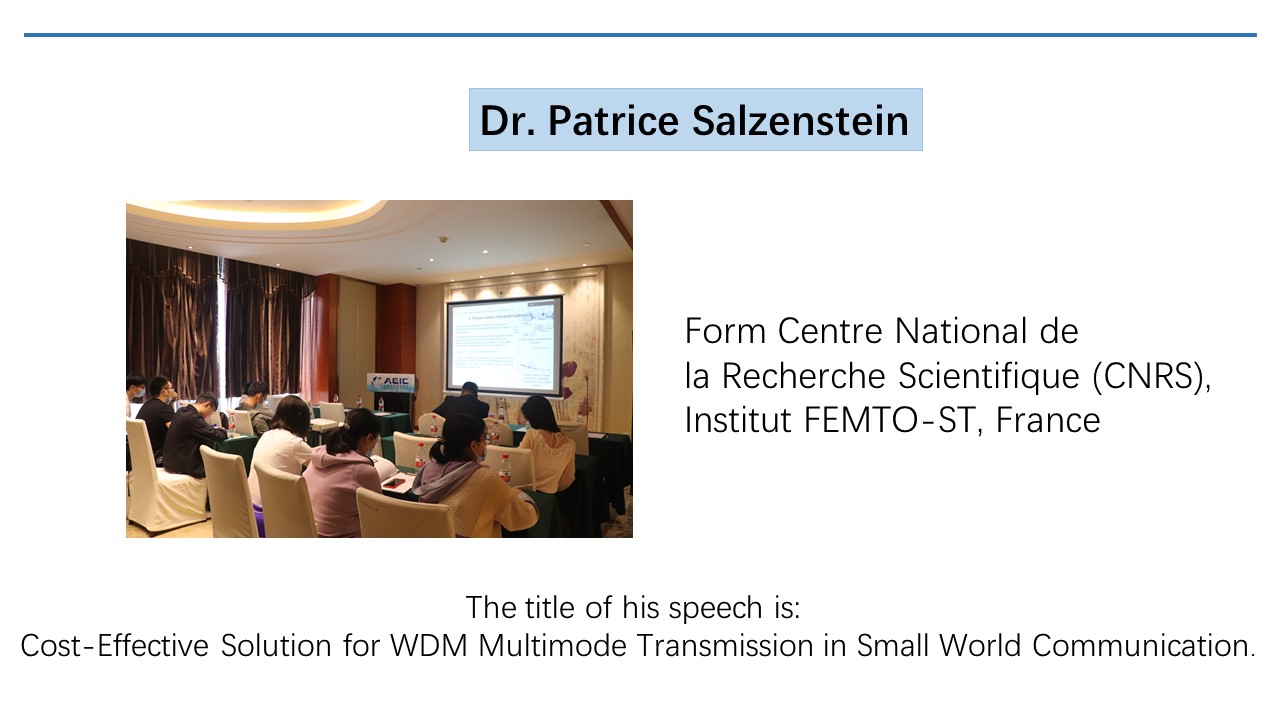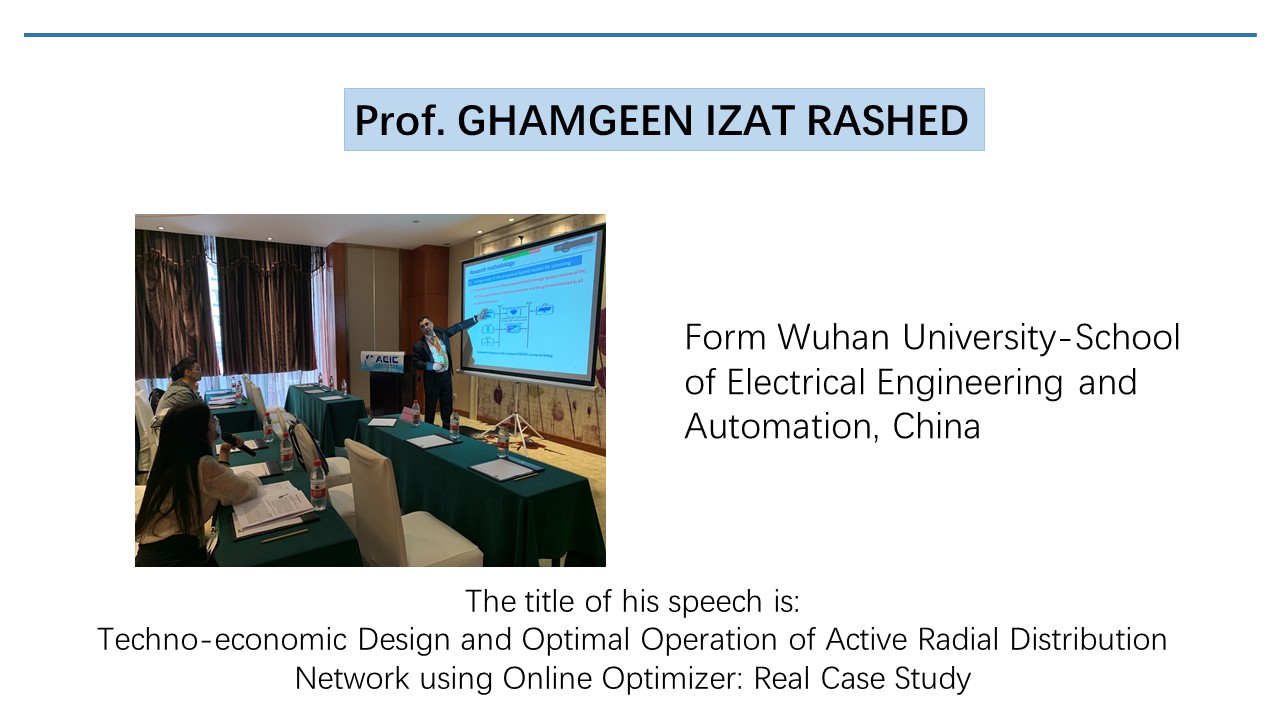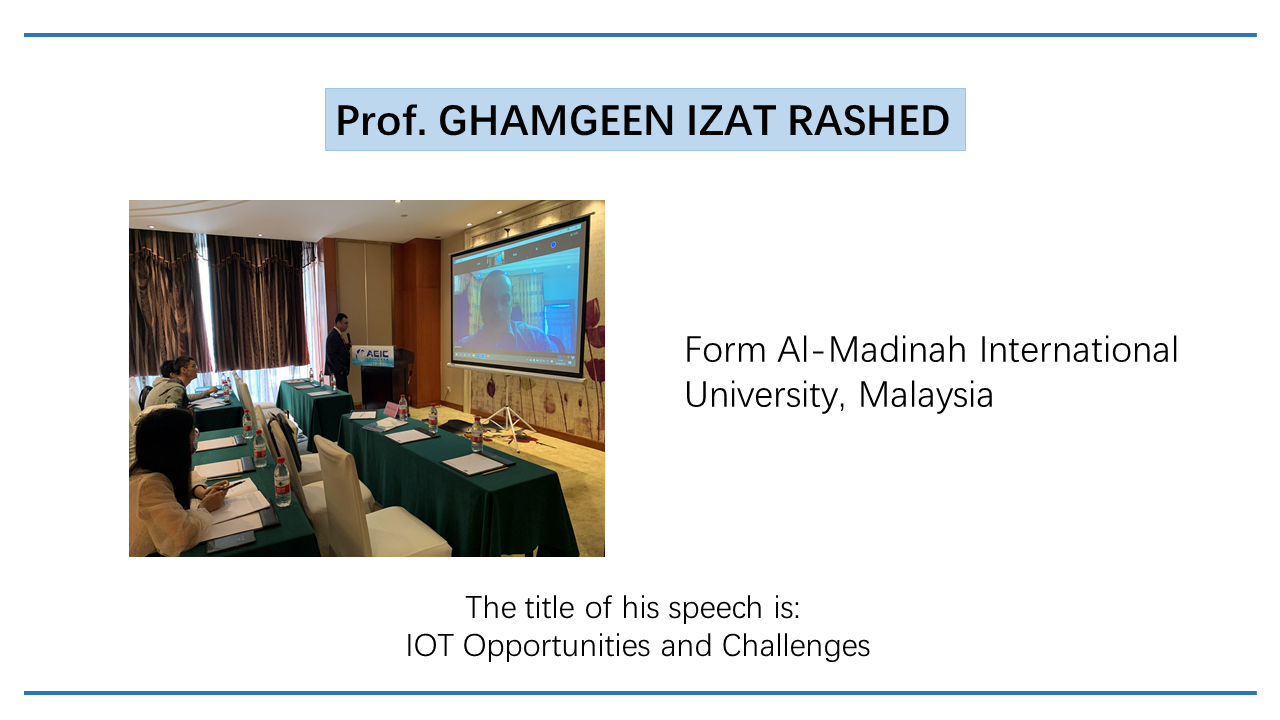 Oral speeches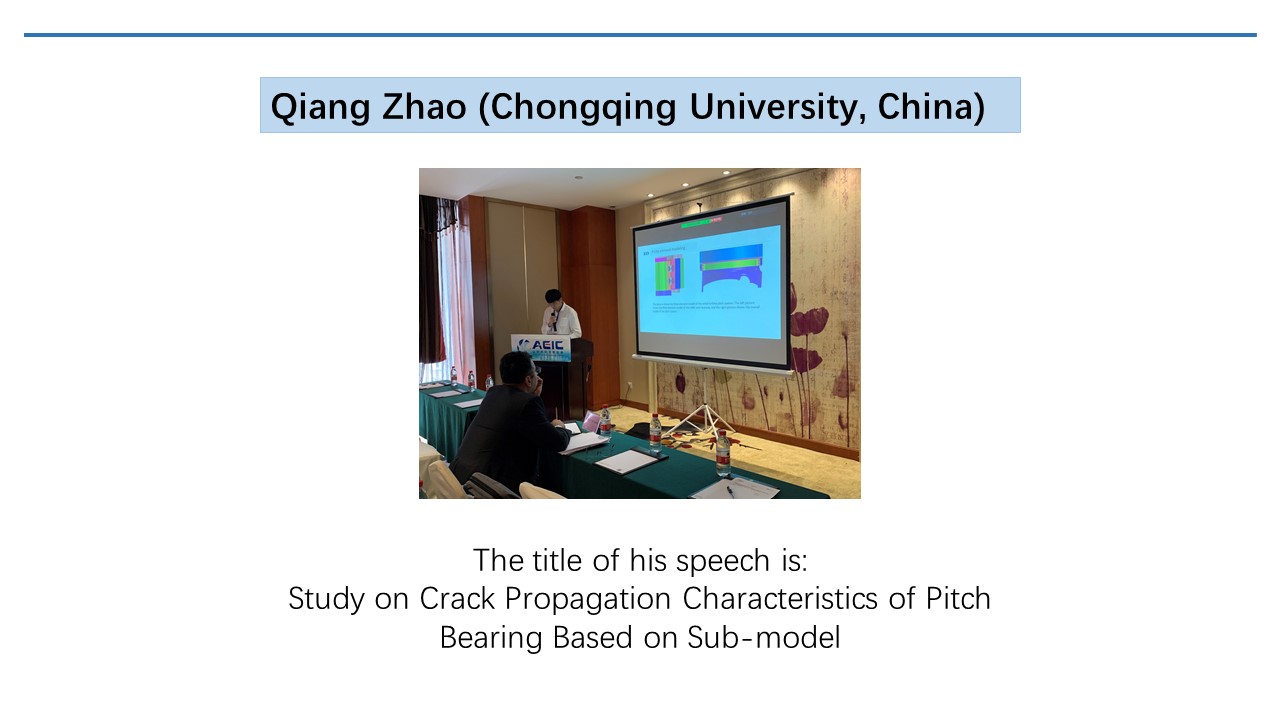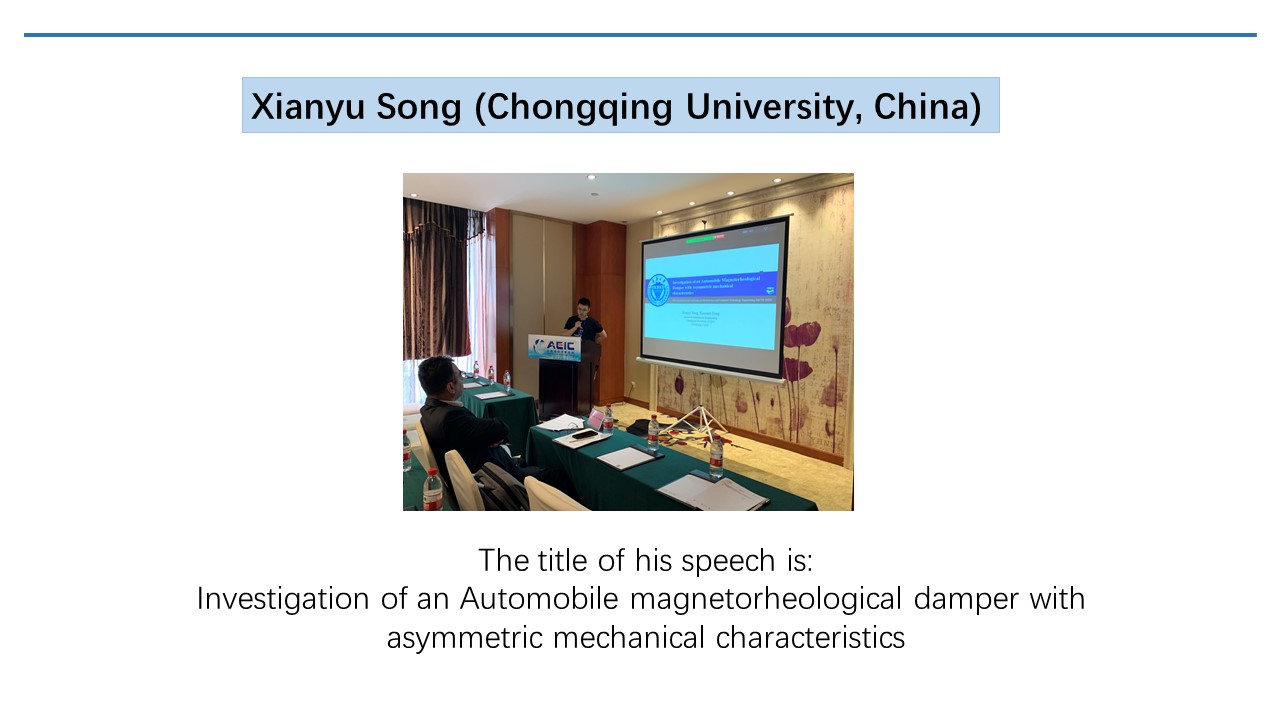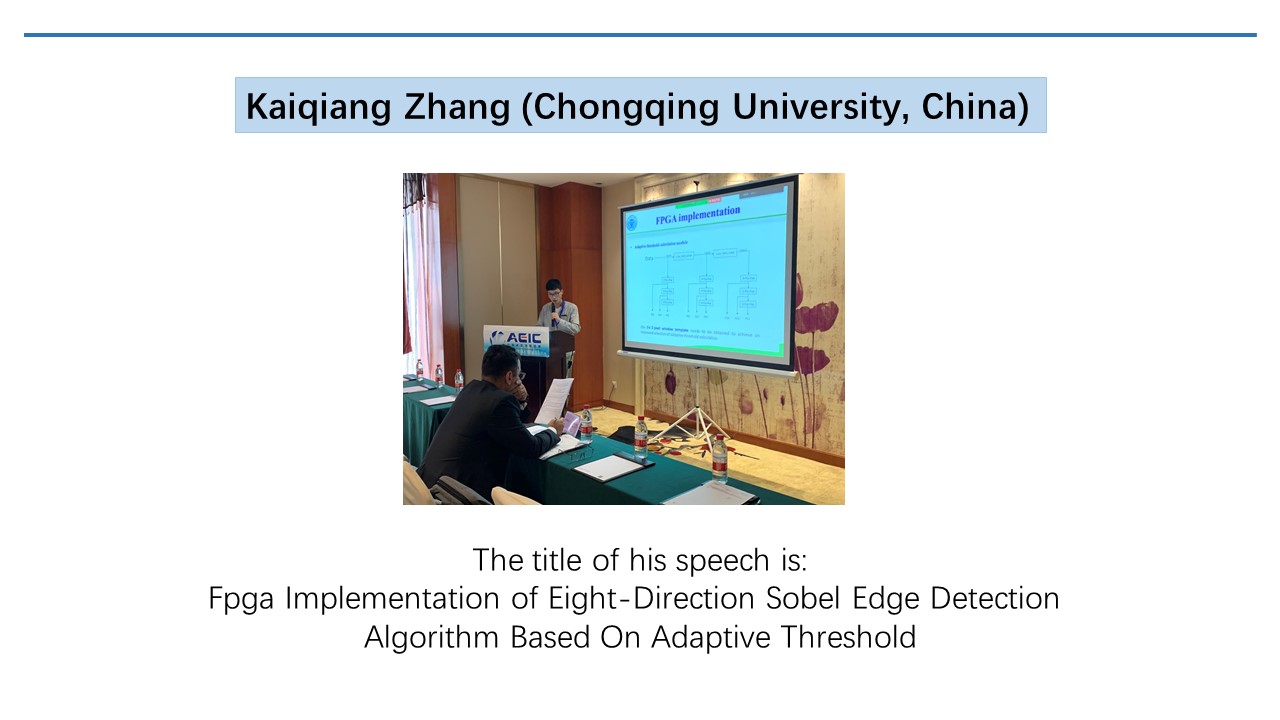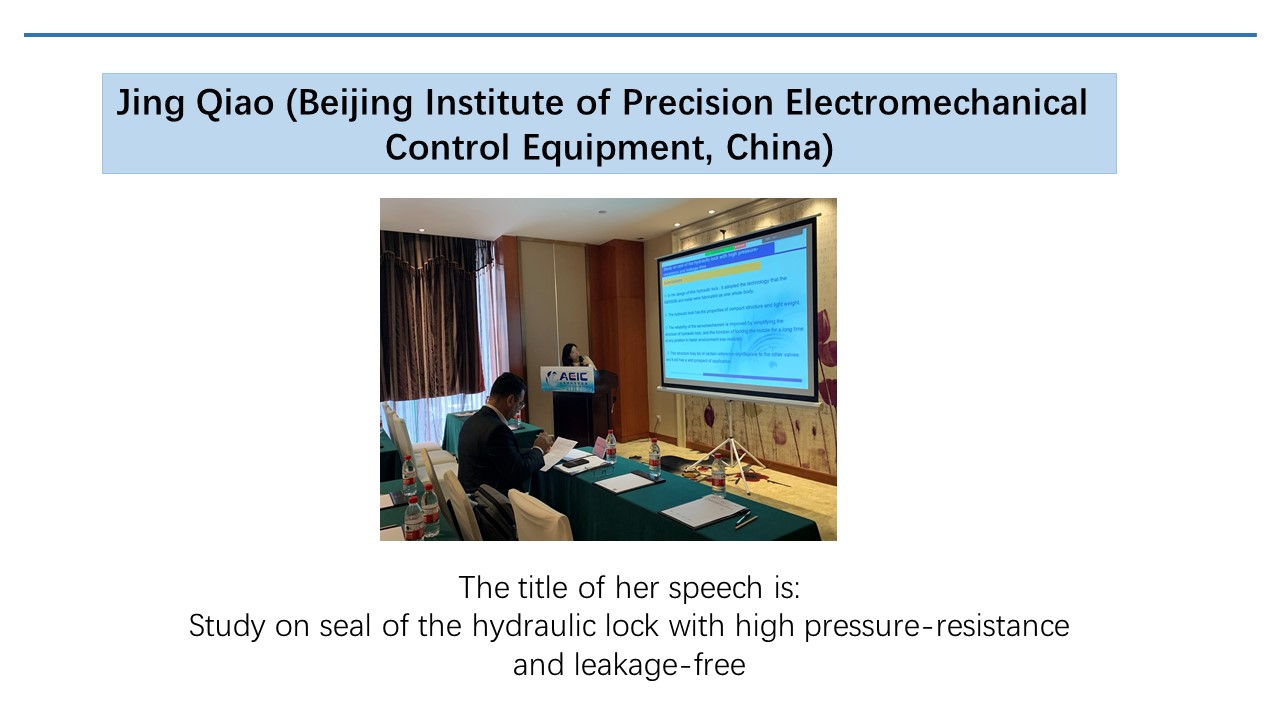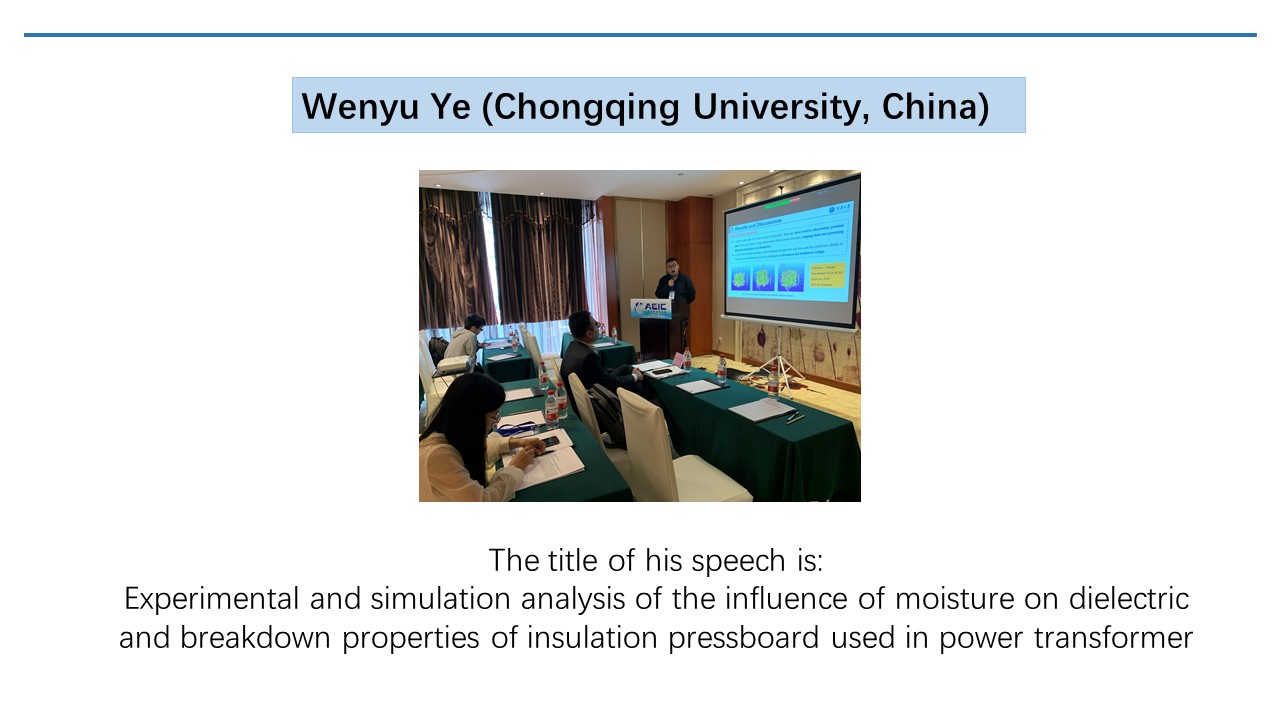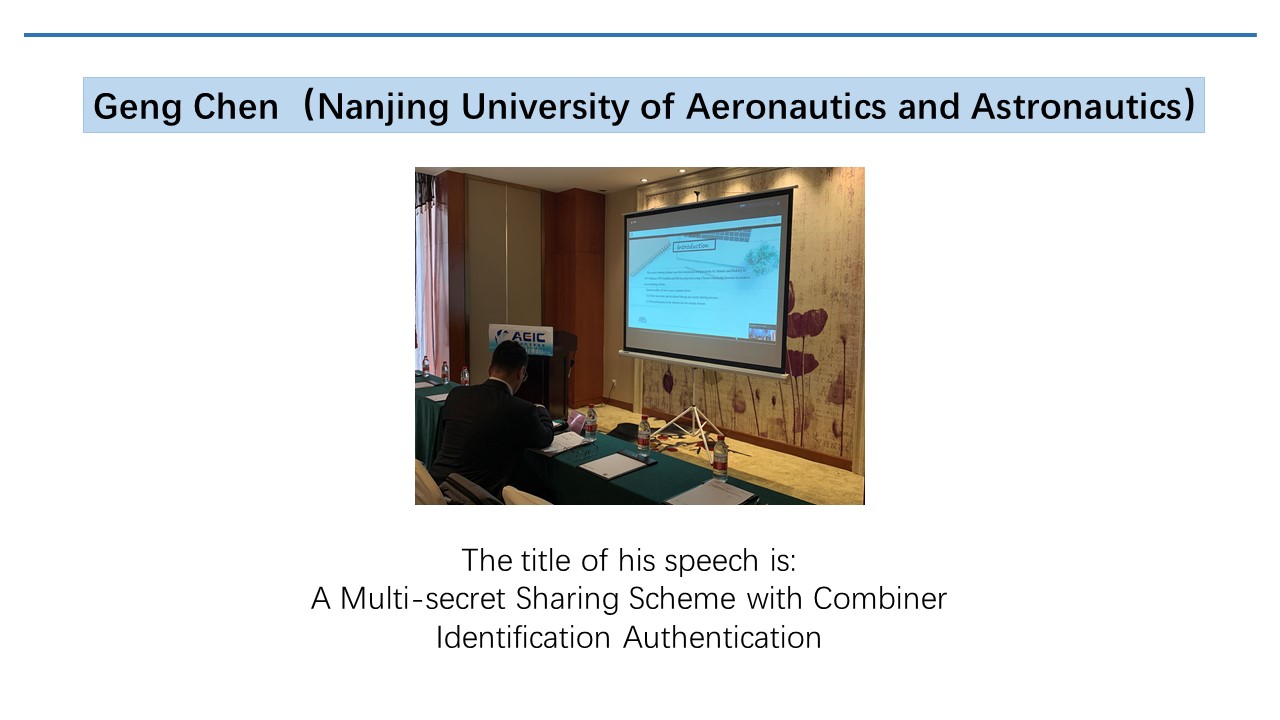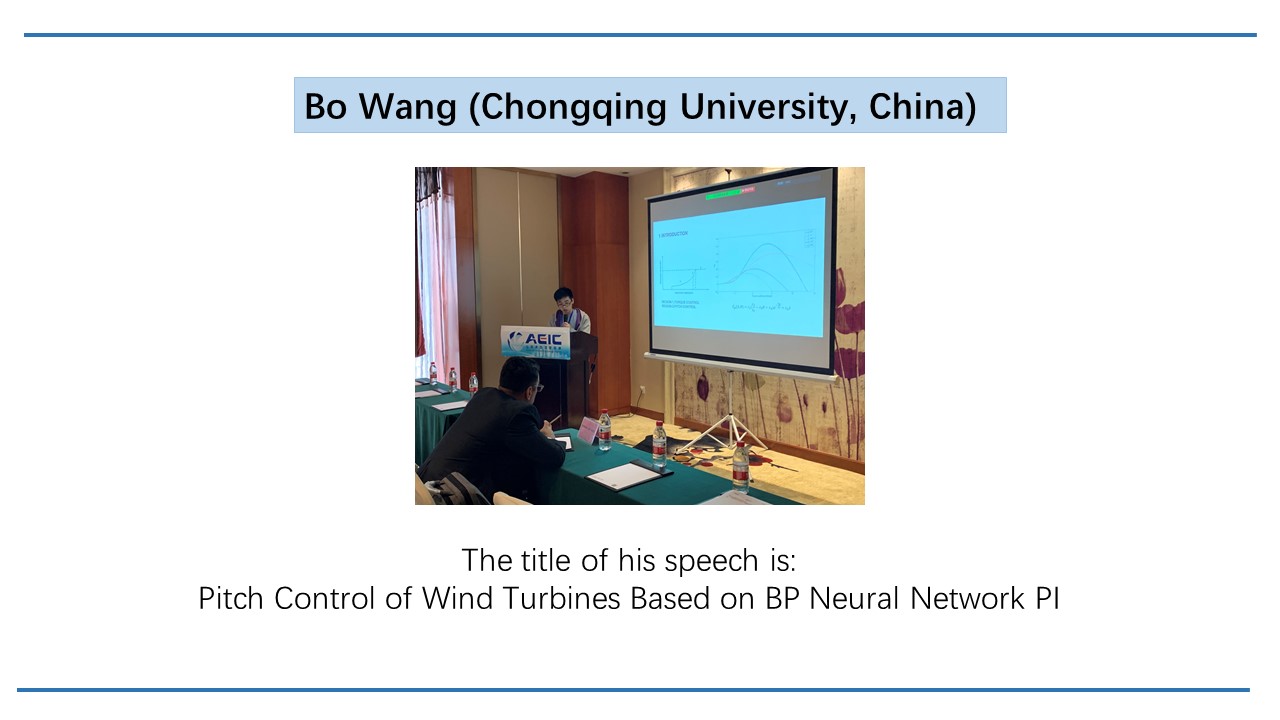 The conference is held every year to make it an ideal platform for people to share views and experiences in the field of mechatronics, computer technology engineering and related areas. We would like to extend our warm welcome to all of you next year.
The Committee of MCTE 2020
September 25, 2020